Aponi Wholesale
Welcome to our wholesale! It is intended only for hairdressers.
In order to go to the wholesale part of the site for ordering, you need to here create an account or log in (if you already have an account).
When creating an account, you need to enter your company details (name, address and VAT number) in order to access wholesale prices and items available for salon use only.
As a company, we wanted to simplify the ordering process for you hairdressers, display current promotions, offers and all other conditions in one place.
You can also view special packages here.
Brands
Below we will briefly explain a little more about the brands we represent.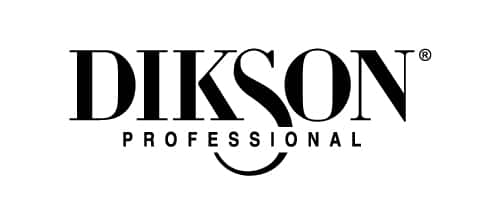 Dikson was created in 1965 and became a symbol of Italian entrepreneurship in the field of cosmetics at the world level. It is known for professional hair products that represent a combination of creativity made in Italy and an effective and complete product line with effective formulas, easy to use in the salon and at home.
Dikson Color
Oxidative cream hair color with plant stem cell extract, hyaluronic acid and hemp oil.
Dixon Color is guaranteed to provide excellent coverage of gray hair and long-lasting color.
Features:
- without parabens and SLS sulfate
- 120 ml tube, dermatologically tested
- 100% coverage of gray hair with any shade
- a wide range of shades
- natural reflections of exceptional brilliance 
- permanent color
Swatch book you can find here.
You can read more about the Dixon brand here.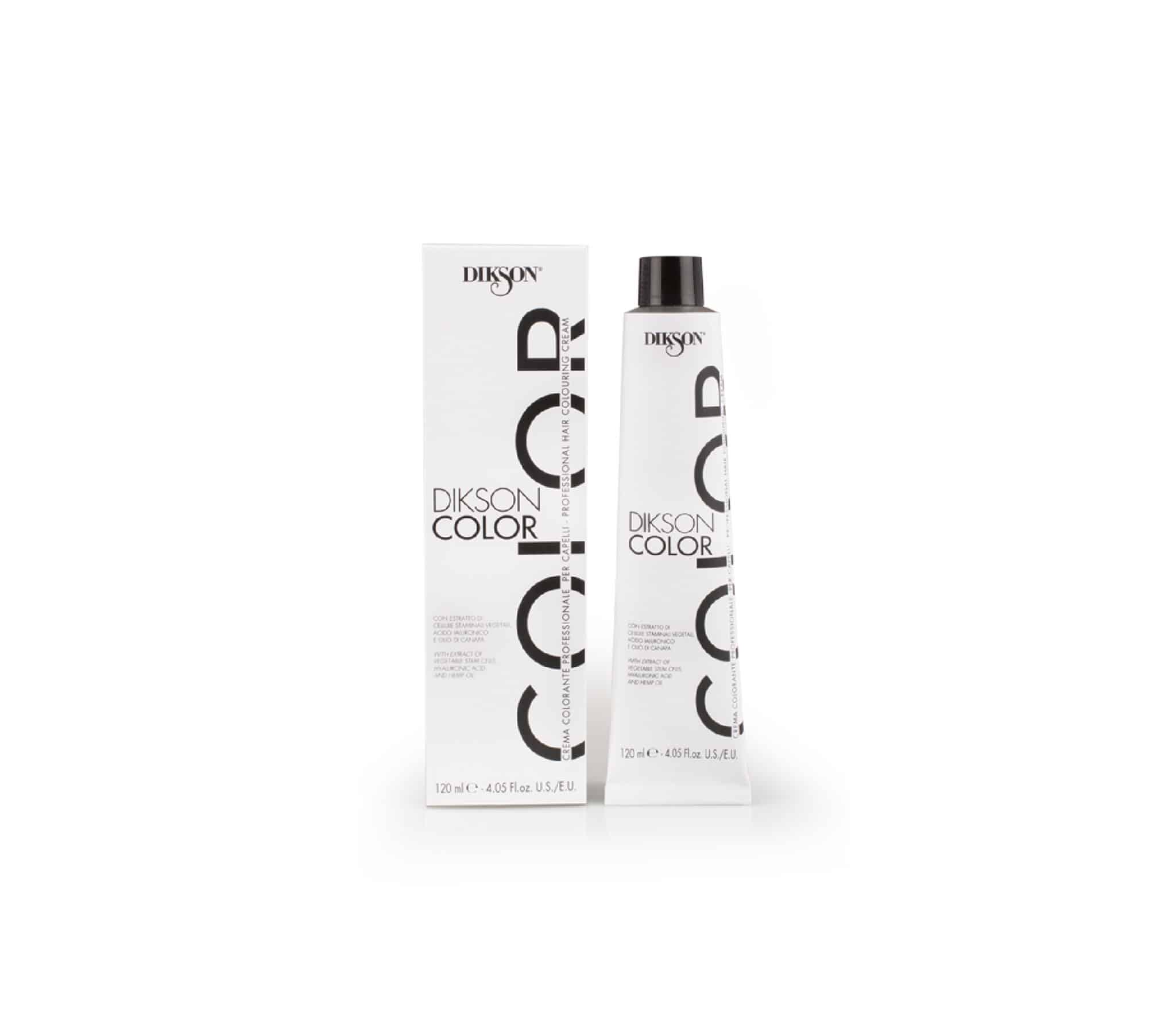 Joy (JOI) starts from within
Healthy hair for everyone, anywhere, anytime!
• Drastically stronger, healthier hair – even after just one use
• Long-lasting regenerating effect
• Hair is shiny like never before!
The beauty of healthy hair begins with the use of the finest and most beneficial ingredients and technologies in the world. All our products contain smart regeneration technology, and some even contain technologies that prevent all damage.
K-Pak Professional Hair Repair System
Have you ever thought that it is possible to bring back to life completely damaged, destroyed, lifeless hair? Meet the most sought-after 4-step system unlike anything else on the market. This system contains the K-Pak deep conditioner, awarded worldwide for more than 20 years! After this treatment, the hair is completely restored and regenerated.
• The only salon treatment that contains a hair protection system (Hair Protection System™), thanks to which the hair regains its ability to form, hydrates and becomes less porous so that damaged hair is renewed, shiny, smooth and strong - which the client immediately notices.
• Enables it to be shaped more easily after chemical treatments - dyeing and permanent curling.
• Makes hair stronger, healthier and more beautiful than ever before.
• Provides the client with a pleasant feeling, allowing him to relax even more and enjoy the salon.
You can read more about the Joico brand here.

The family company La Biosthétique develops and manufactures highly effective cosmetic products for hair and skin that are sold exclusively in salons around the world. At the center of their philosophy is always a person: whether it is a client, a business associate or an employee. La Biosthétique has more than 8000 partner salons and 500 employees worldwide.
The use of natural ingredients, careful treatment of resources and individual advice all point to the fact that the focus of the La Biosthétique brand is on the client, on their nature and culture, their health, as well as the pursuit of achieving complete beauty.
In every bottle, every tube, every drop: quality is brought to perfection. It is the goal of our research, our way of production. The focus is on each product while respecting environmental conditions. As a consequence of such an approach, La Biosthétique presents the latest discoveries in the field of dermatology and biochemistry, tested in laboratories and in practice - natural, effective, beautiful.
If something is of quality, it means that it is good. If it's good, it means it's useful: the products are specially adapted to the needs of the hair and scalp, effective and without side effects. For something to be good for La Biosthétique, every aspect needs to be taken care of. Everything is interconnected. Quality is not a state, it is an attitude that you must breathe life into. This is what La Biosthétique does. All natural, every day, all year round.
Color inspires and seduces. 
La Biosthétique combines inspiration, the best ingredients and cutting-edge research with metropolitan trends. The result is an incredibly versatile color system with endless possibilities of combination - a palette of pure creativity. This allows each client to get their own personal and unique colour, full of shine.
You can read more about the La Biosthetique brand here.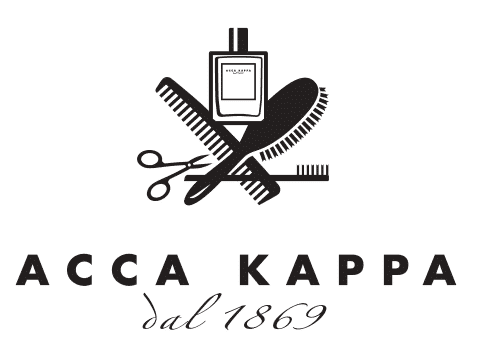 Acca Kappa, a family company founded way back in 1869, is an Italian story of lifestyle, culture and elegance.
Acca Kappa Professional is a collection that H. Krüll dedicates to the greatest professionals in the world of hairdressers, barbers and make-up artists. All hair brushes, combs and make-up brushes are made exclusively in Italy, from the highest quality materials and using the most modern technologies, combined with the craftsmanship that represents the historical heritage of our company. Every detail shows the quality that makes our products perfect for what they are intended for. We have carefully studied them in order to offer you the best ergonomics, performance, comfort and durability. We invite you to discover them.
An old factory in the heart of the beautiful city of Treviso.

A prestigious brand with a rich tradition specializing in the production of professional brushes, perfumes and body care products.
Four generations of master craftsmen have incorporated a great love of precision and an absolute commitment to beauty into every detail of each product. Our factory employs only top-class master craftsmen, lovers of their work, capable of providing each item with the necessary finishing by hand. 
A family business that has remained faithful to enduring values: love for nature and culture, a simple and harmonious way of life, production exclusively in Italy.
You can read more about the Acca Kappa brandhere.

As the originator of natural hair care in 1968, Leonor Greyl since then he has been creating exceptional products of high quality, using the best ingredients of natural origin that provide superior results and make hair shiny and beautiful.
This is a unique philosophy based on an innovative concept of personalized care. Leonor Greyl, thanks to her experience and knowledge, introduces innovations in the creation of gentle products based on natural mild ingredients, perfectly adapted to the different conditions of the scalp and hair and their aesthetic requirements.
Ecological products that protect the environment and are not tested on animals.
A line of 40 pure, unique natural products:
– Luxury care products of high quality, which give excellent results
- Strict selection of first-class natural ingredients
– Refined and gentle scents of fruits and flowers
– One product enables multiple results to be achieved: hydrates, softens, nourishes and restores.
- Expert opinion on hair care, health and beauty thanks to a unique approach to personalized care.
- Products without silicone, tar, sulfates and parabens
- Ecological products that respect the environment.
- Not tested on animals
You can read more about the Leonor Greyl brand here.